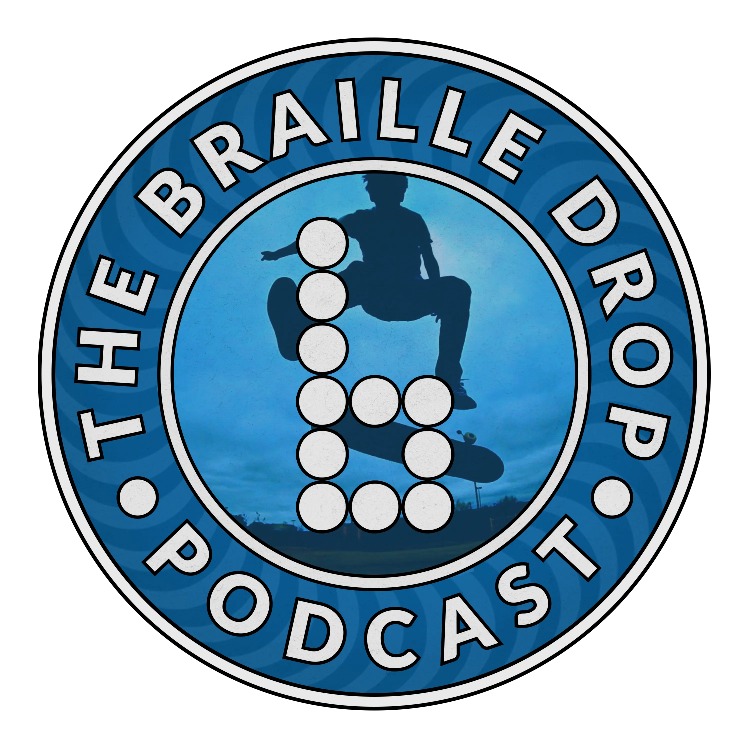 Subscribe to the podcast!
Join Aaron Kyro, everyone's favorite sponsored skateboarder from the San Francisco Bay Area, as he sits down every week to interview all your favorite skateboarders, offer exclusive insight into his life, his company Braille Skateboarding, and what it means to be an athlete and a human.
This Week's Episode
In one of our most candid interviews to date, Aaron and Dani take a trip down memory lane as they share the story of how they first met, complete with an embarrassing tale from their very first date. But there's a twist - they were married not once, but two times! Tune in to find out why.
Dani opens up about her perspective on skateboarders and how it has evolved since meeting Aaron. Discover how witnessing Aaron's impact on the skateboarding community through Braille events has shaped her viewpoint.
Aaron shares his personal journey of getting involved in drugs and drinking at the ripe age of 12, and the close call with his parents that made him rethink his life choices. He'll reveal the lifestyle changes he made and has maintained into adulthood.
— JOSH SIGLER —
Brittle Bones Brigade: A Haven for Late-Blooming Skateboarders | Episode 7